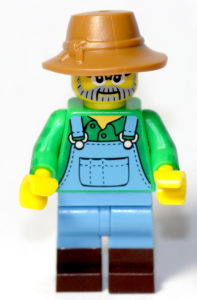 Who is CyberHobo?
A 53 year old guy from the USA. Born in the Great State of Kentucky, currently living in the Sunshine State.
Name: CyberHobo
Married: Happily married to a big boob nymphomaniac – CyberHobo Rocks!
Birthdate: mid 1960's
Home: Everywhere in the USA! / www.cyberhobo.com / Home where the heart is.
Occupation: Contractor / Traveler / Inspector / Teacher / Internet Specialist / Gigolo
Children: Yes… they are tasty!
Hobbies: Riding my Harley, Photography, fishing, porn, collecting Hobo Memorabilia, Growing Hot Peppers & Trees, and the internet.
Keep in mind, I'm a CyberHobo not a typical Hobo. I typically have a study job and income. I just travel to work. I ride a Harley Davidson, live in a nice home, drive a new truck, and have some money in the bank. I do go on some pretty strange adventures though. ~ Rock On!