CyberHobo Peppers:
Even hobos have hobbies plus they are good eatingI'm starting to grow a few CyberHobo Peppers in July. 2017. Number 1 reason is to see if I can before winter sets in, and number 2 they are great in vitamins and I can sell some extras.
My BubbleGum x Moruga Scorpions – Favorite Pepper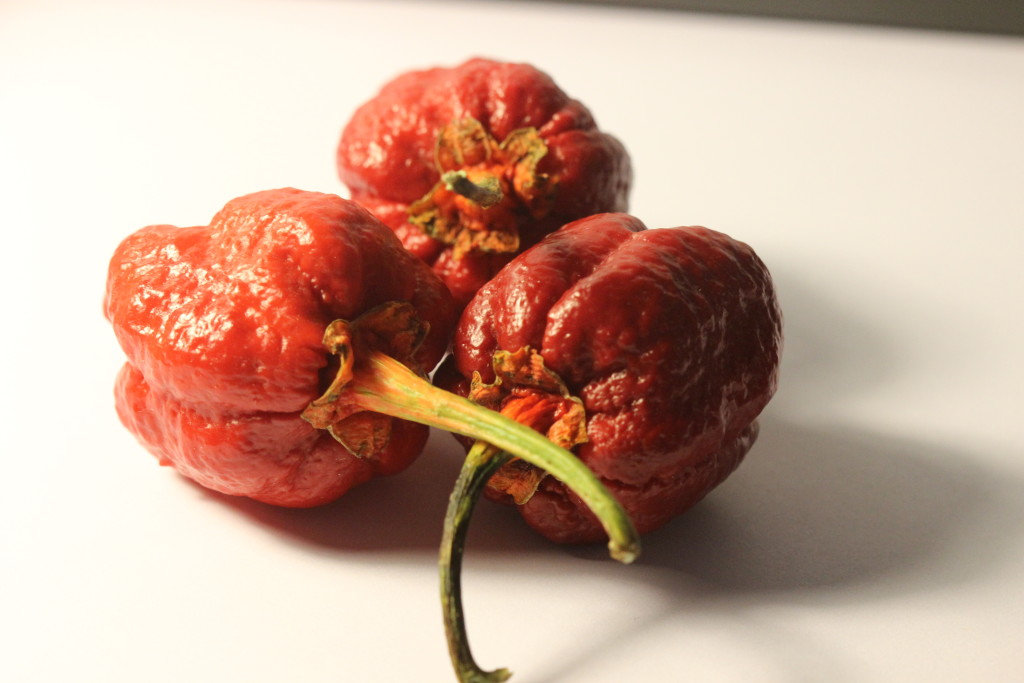 JigSaw Fatalii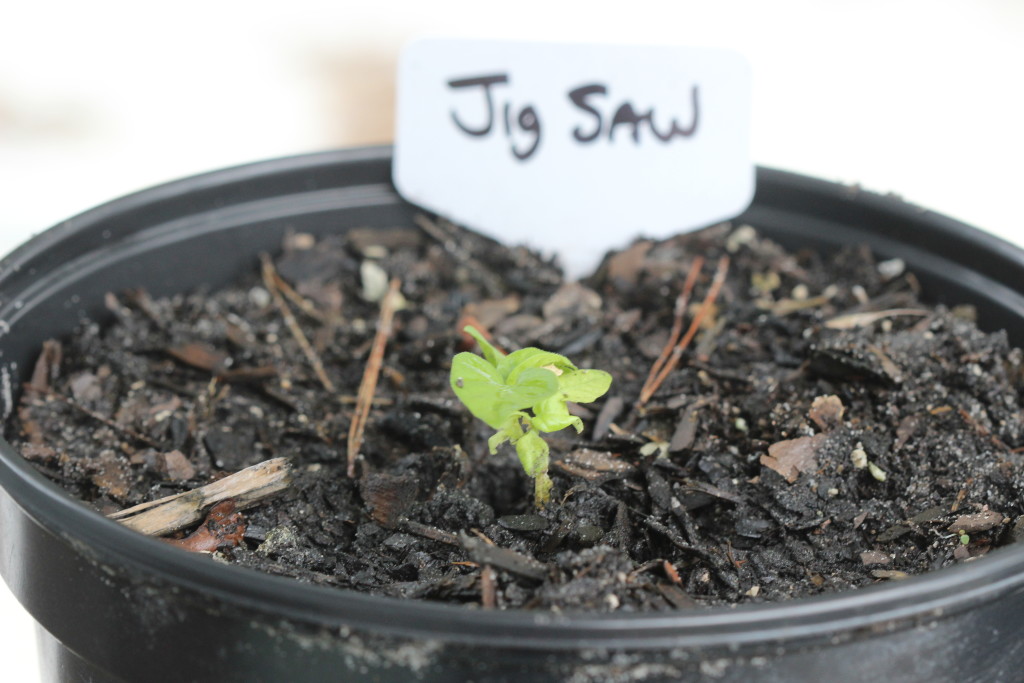 This is a JigSaw Fatalii, smokin' hot pepper. They look wicked when the fruit produces.
---
7 Pot Primo Yellow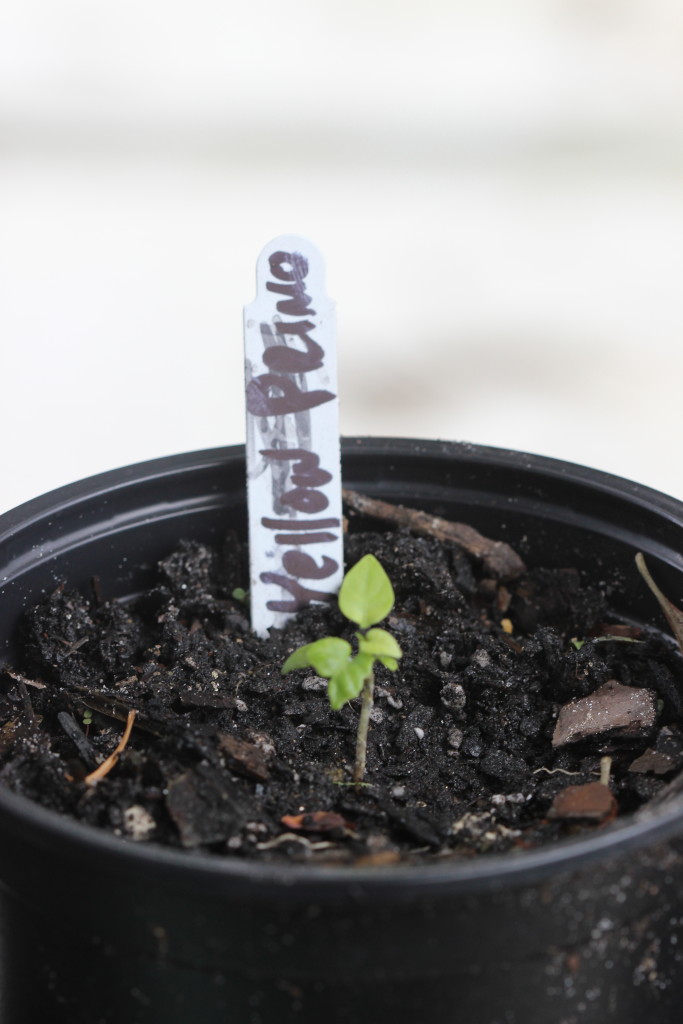 My little 'Yellow Primo' … another pepper that is very HOT
---
This is a Douglah, some say the Hottest pepper there is, but I think the Reaper is still #1
---
7 Pot White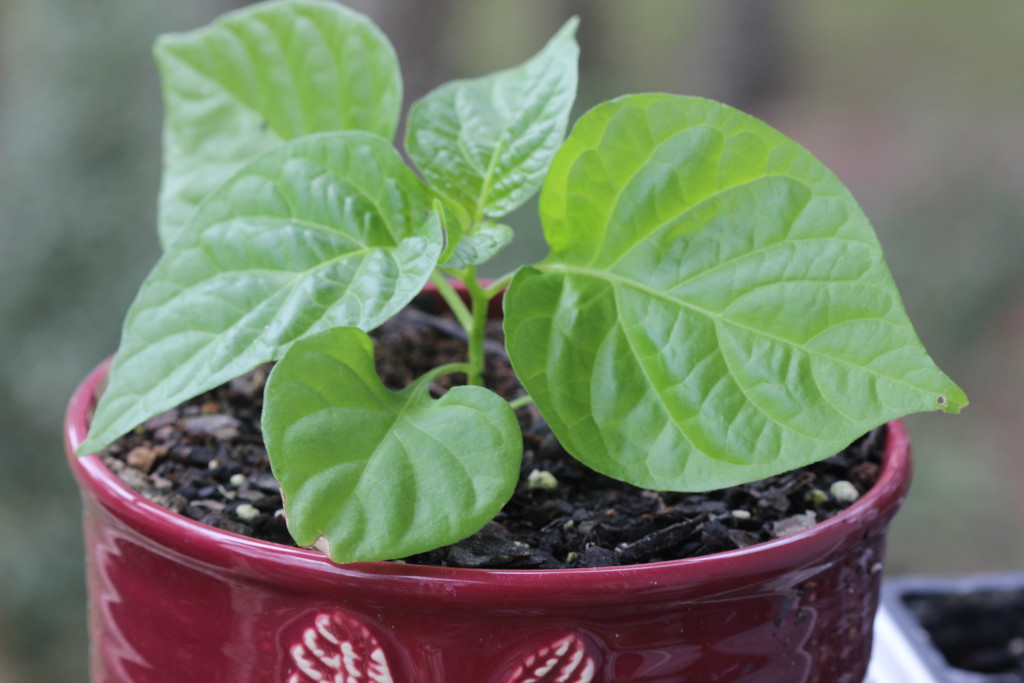 7 Pot White, one pepper is enough to season 7 pots of stew. Very pretty pepper!
---
My Black Pearl. It's more decorative but you can eat the peppers.