Handbook of Knots and Splices – Great little ebook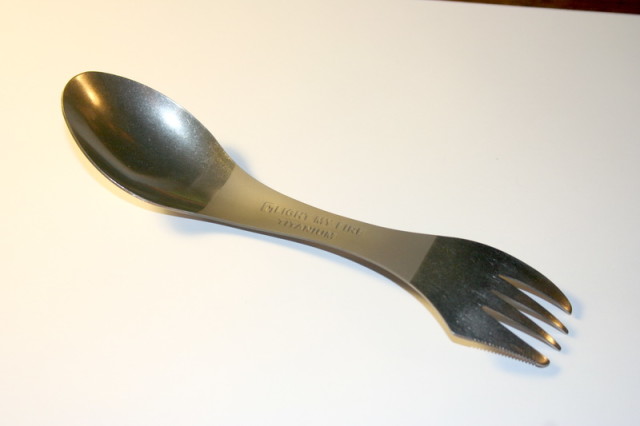 A friend gave me a titanium fork/spoon as a give… nice but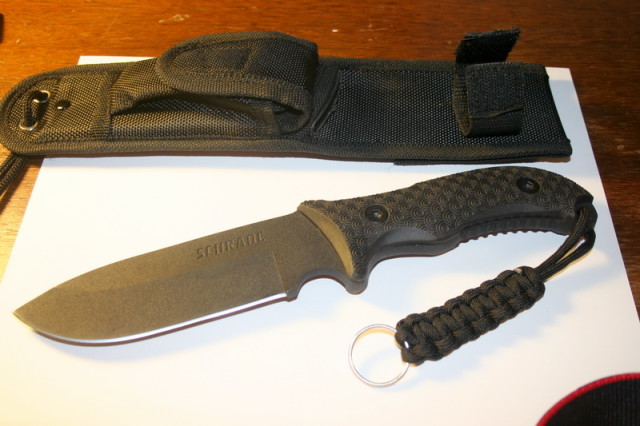 A knife under $30, the Schrade SCHF 36, I really like this survival knife.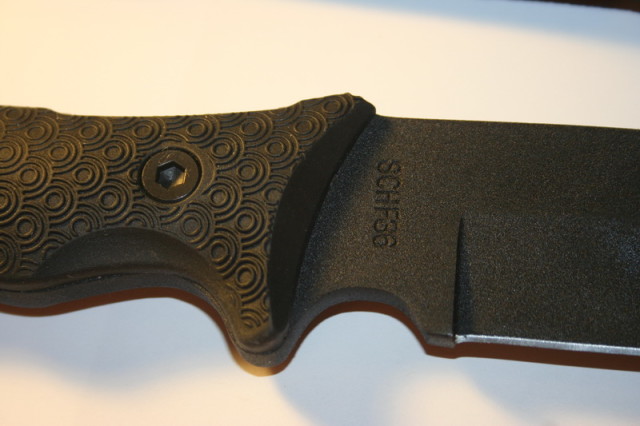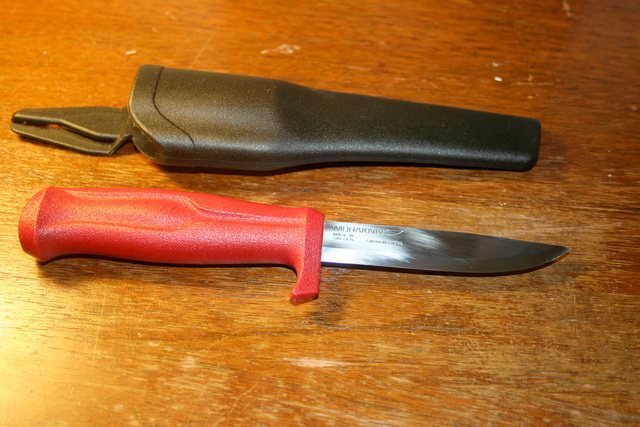 MoraKnives 511, cheap knife (under $10) but gosh a great multi-purpose knife.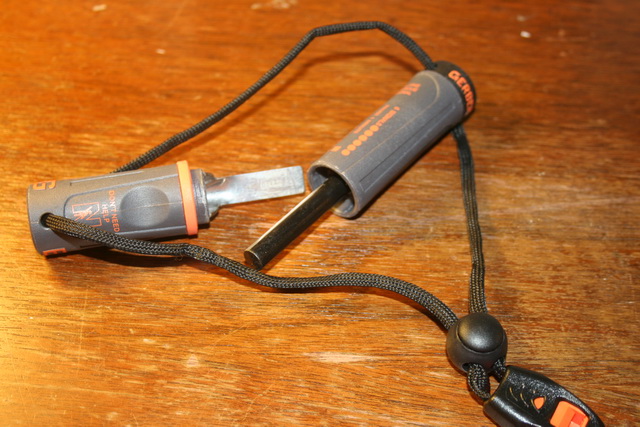 A nice ferro rod to start fires. (under $10)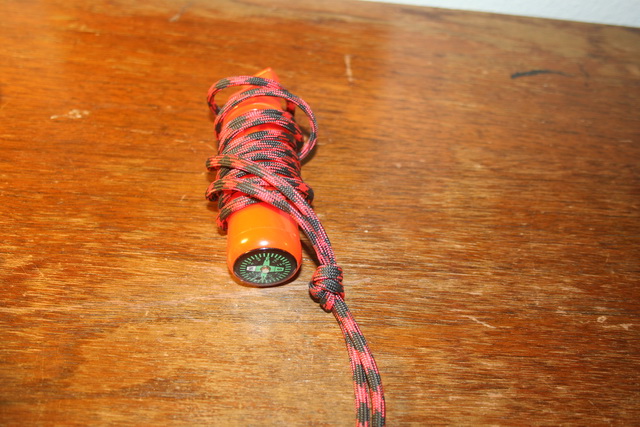 A compass, whistle, match holder, and paracord combo.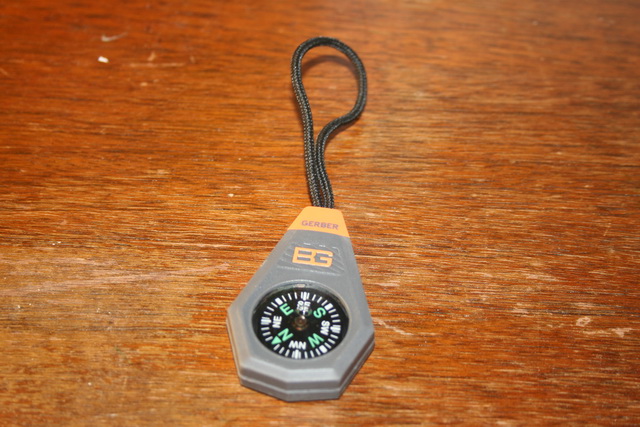 Quick and Easy to use compass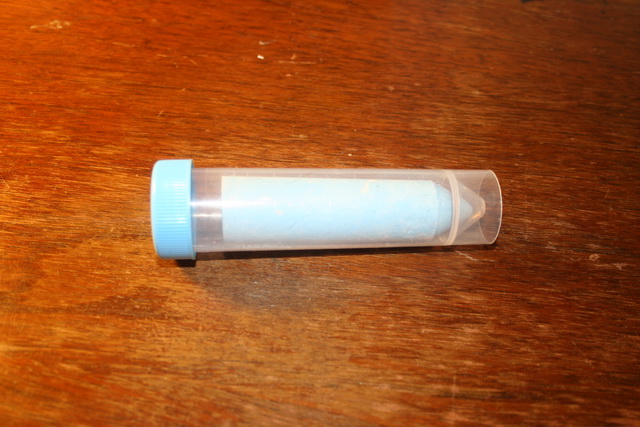 The Chalk that comes in so handy! LOL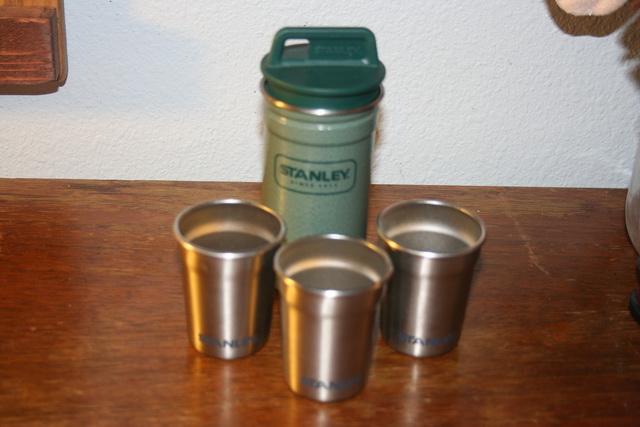 Well, you can probably guess what these are for.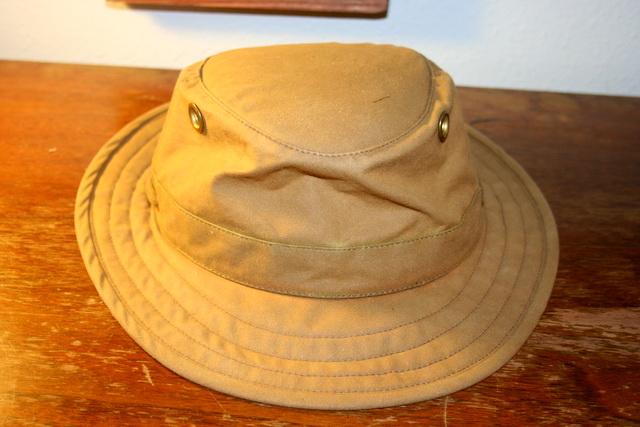 The Famous CyberHobo Hat
Yes, it is a Tilley 'Outback" – Rock and Roll!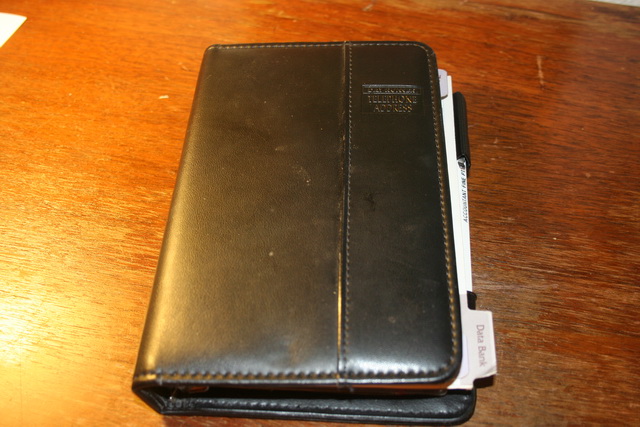 The address book… don't leave without one!!!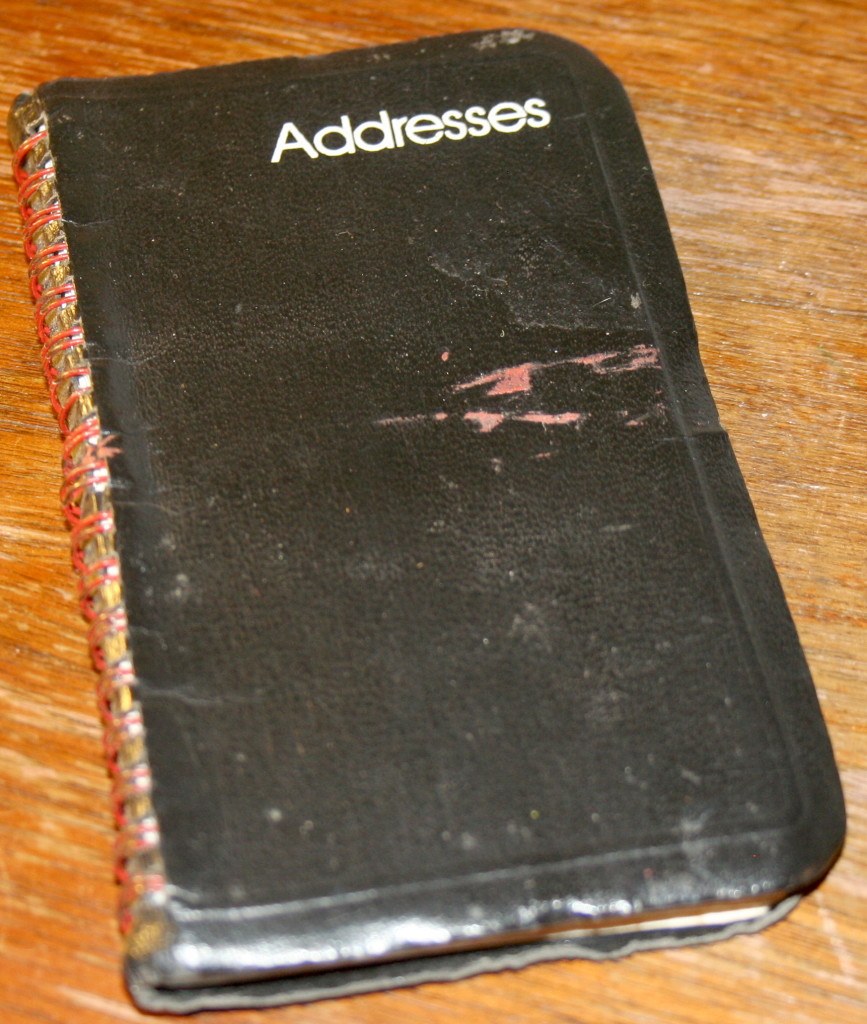 Here is my first address book. I found it to be too small for the information I was putting in there.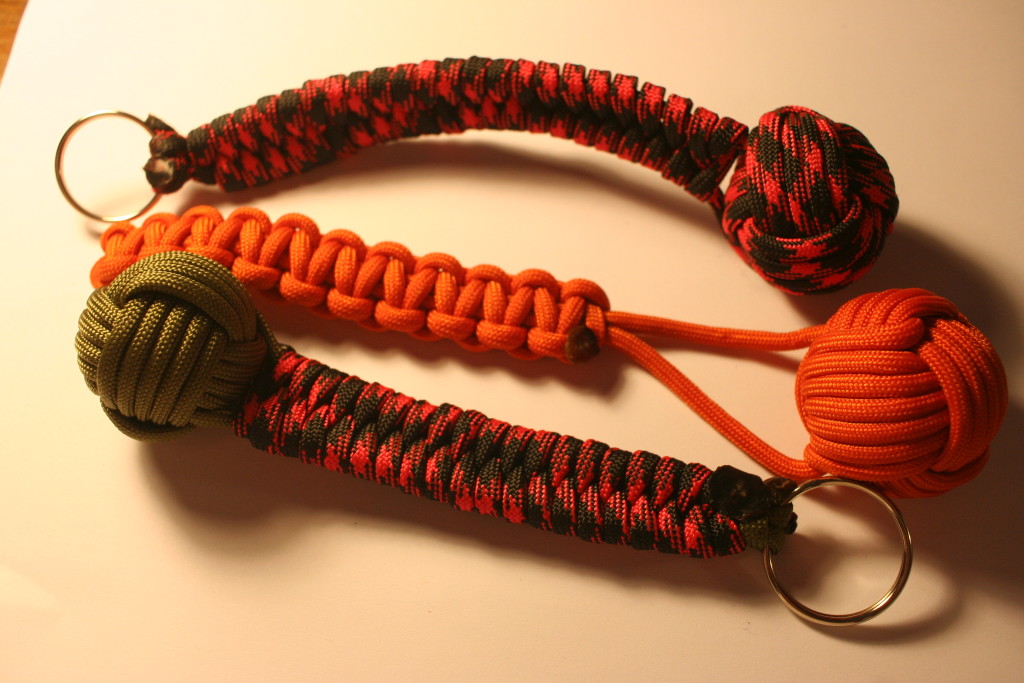 My monkey fist… my son made them for me.
It's a Morakniv. They are inexpensive but will stand with $100 + knives and put them to shame. I've really abused this knife and still holds an edge.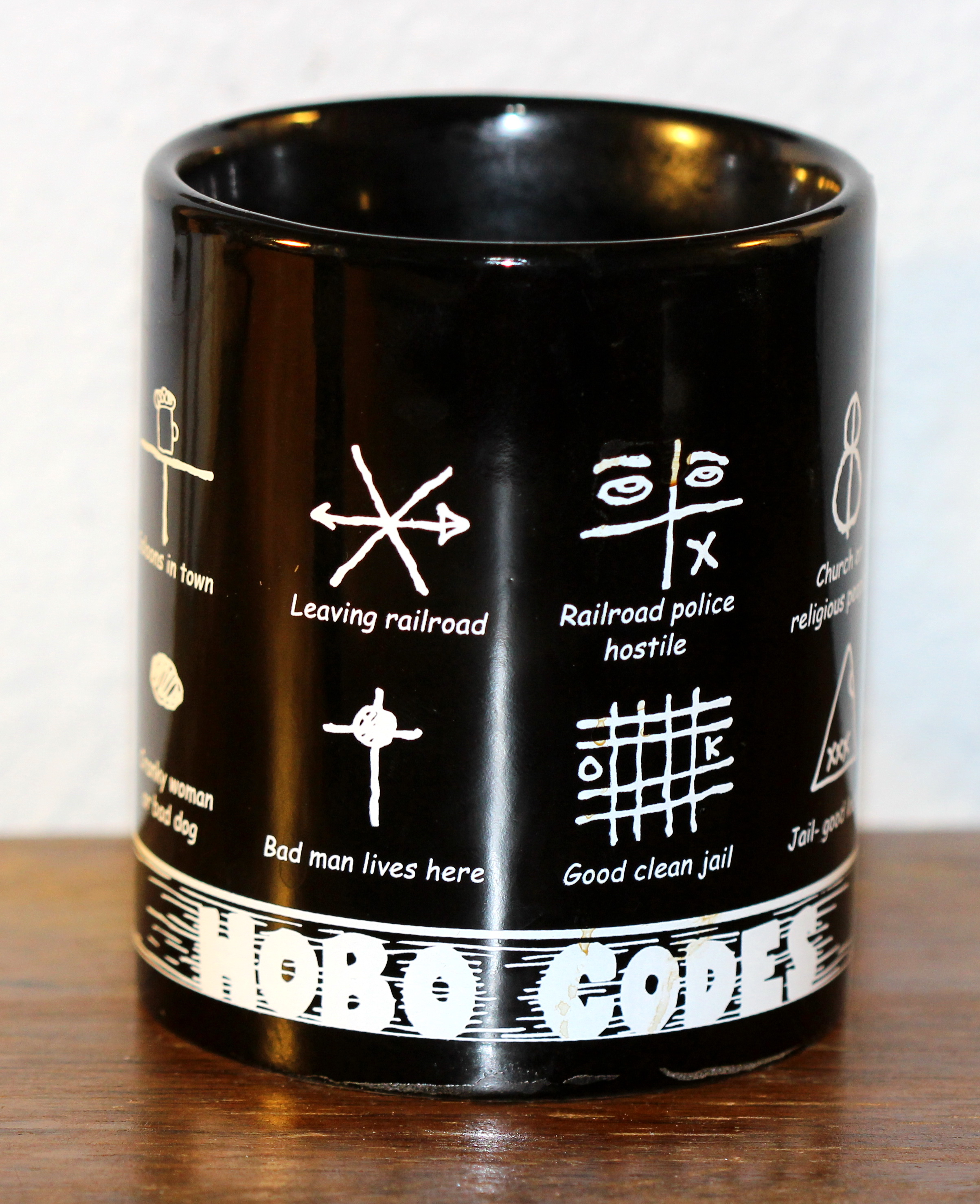 The Hobo Codes Cup… Awesome coffee cup!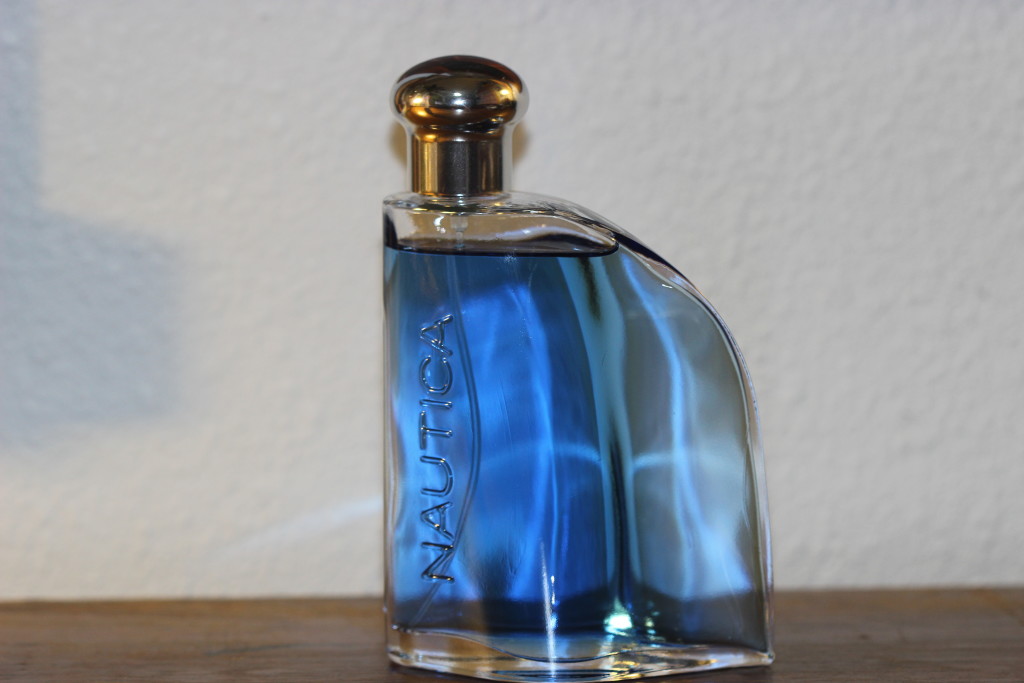 Everybody loves Nautica Blue… trust me on this one!